Amidst Aftermath of Morning Terrorist Attack, Officers and Reporters Continue Business as Usual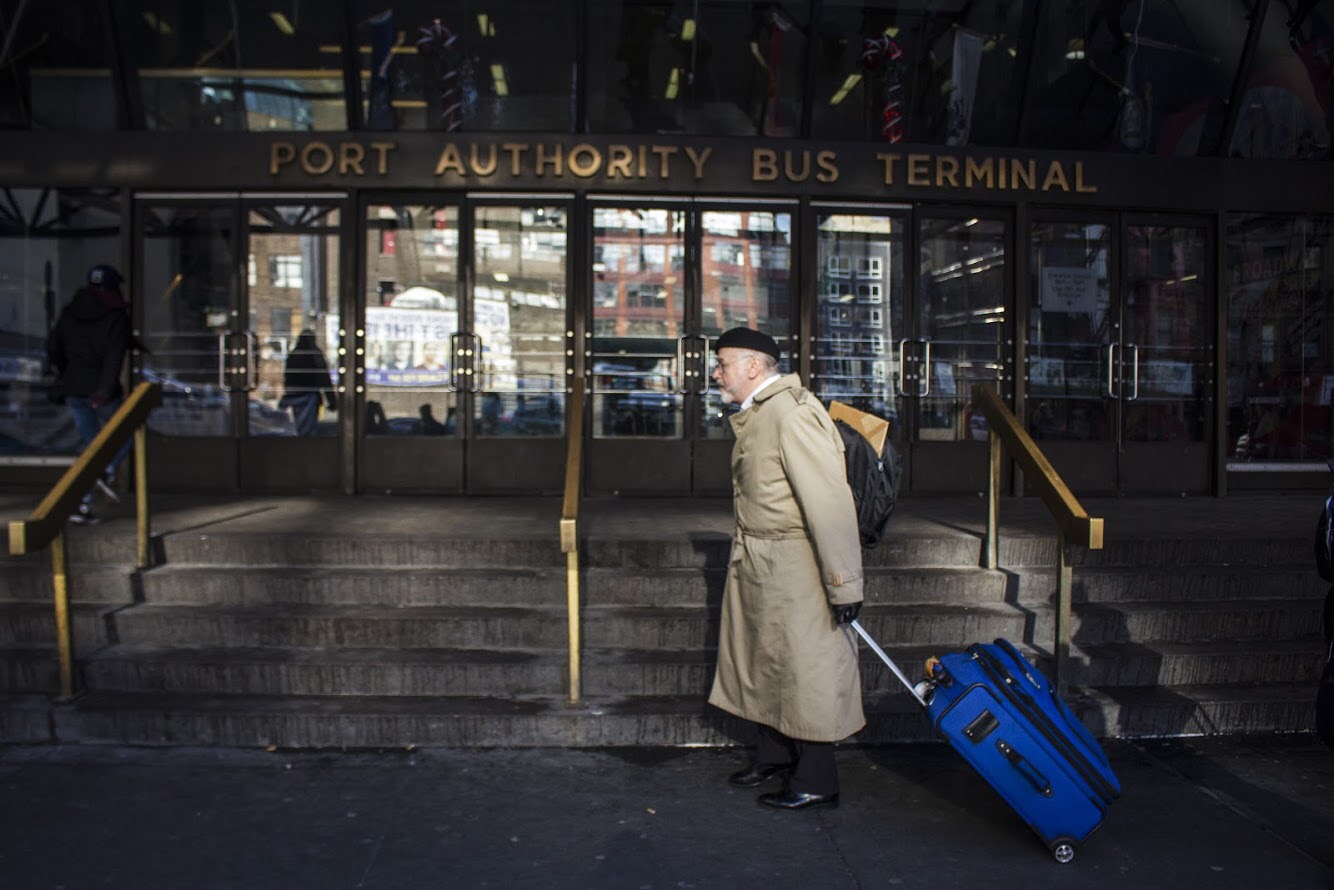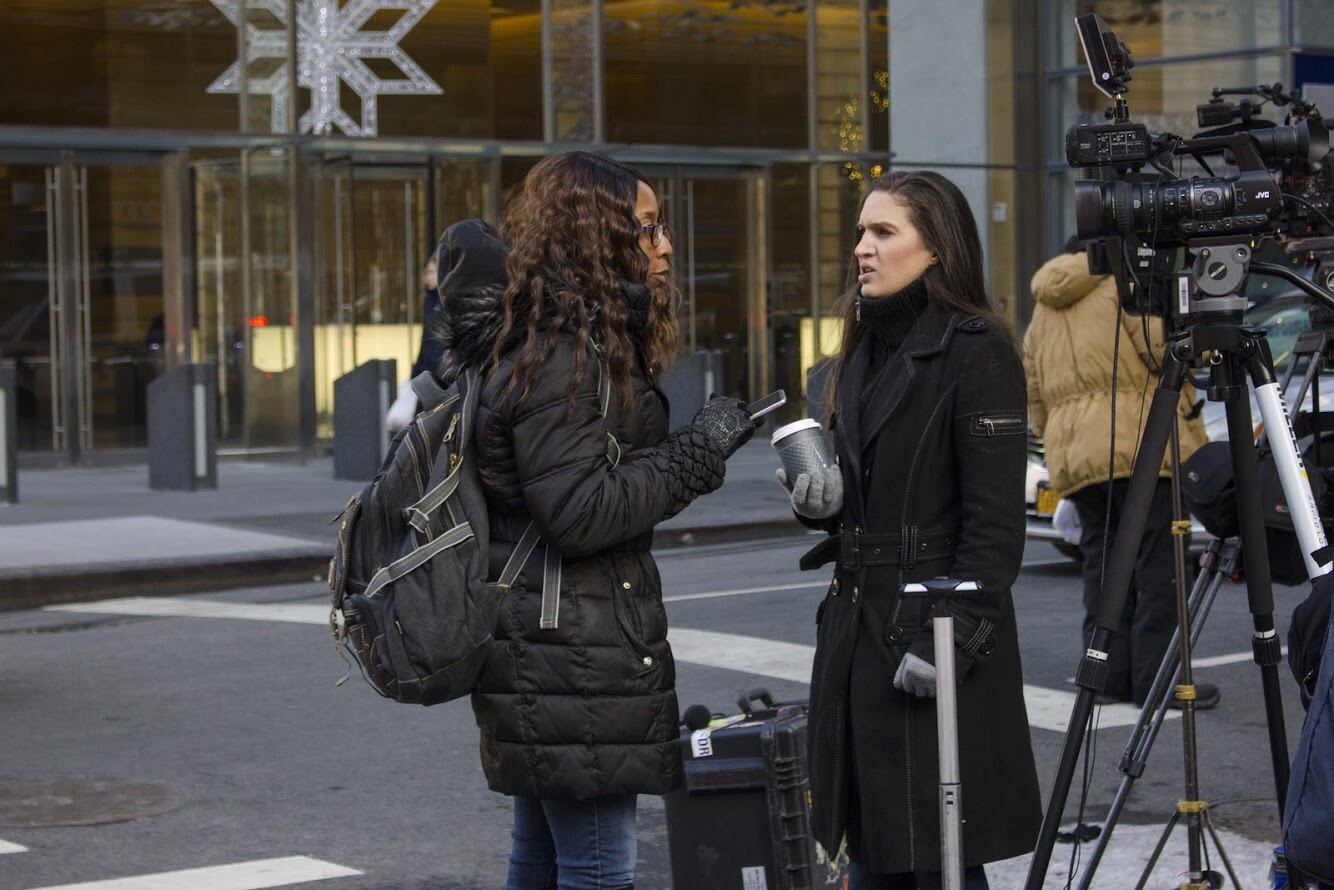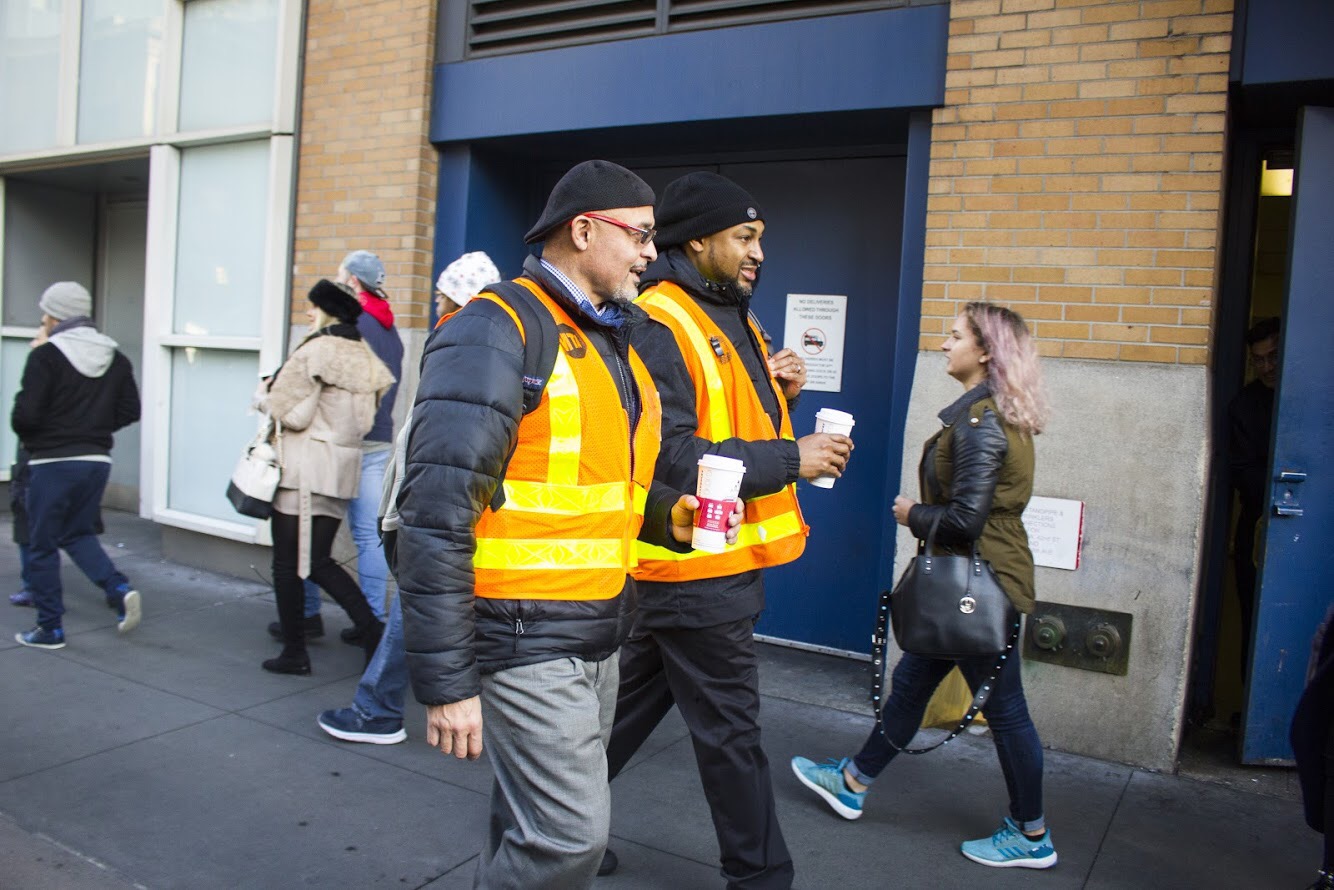 Officers and reporters took a break from their duties following the mayhem caused by a man detonating a pipe bomb in the Port Authority Bus Terminal this morning. Police Commissioner James O'Neill has declared it to be a "terror-related incident."
"Thank God the perpetrator did not achieve his ultimate goals."
-Mayor De Blasio in a conference
The terrorist attack occurred during rush hour at 42nd and Eighth Avenue, injuring five people with the homemade explosive in a suicide bombing attempt. The suspect, Akayed Ullah, 27, reportedly has connections with ISIS, having been radicalized. Ullah has been residing in Brooklyn, NY, and originally migrated from Bangladesh to the United States in 2011. Ullah has been placed in custody and is reportedly being treated for injuries at Bellevue Hospital.
Still, New York City officers and reporters carry on, business as usual, taking a break for Starbucks coffee and pizza as they dealt with the chaotic aftermath of the attack.
New Yorkers appear to be resilient following the multiple attacks that have occured over the last year, much as they have done since the deadly attack on October 31 in lower Manhattan. The confirmed ISIS terrorist attack, carried out by Sayfullo Habibullaevic Saipov, took the lives of eight people who were struck down by Saipov's truck after it drove into the bike path on the West Side Highway.
Currently, A/C subway service has resumed to 42nd Street Port Authority but transfer to the 1, 2, 3,7, Grand Central shuttle, and the N, Q, R, and W lines are still experiencing delays due to police investigation.
Photography by Bernadette Berdychowski